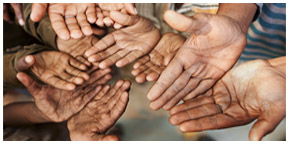 Luke 6:38 (New Living Translation)
38 Give, and you will receive. Your gift will return to you in full—pressed down, shaken together to make room for more, running over, and poured into your lap. The amount you give will determine the amount you get back
Charitabe Project Locations
Our Helping Hands Missions Support assisting in man made and natural disasters, economic crisis, and spiritual growth. Extending around the globe, sending aide into areas which are in need. We are here to assist with feeding those in need. Sending Bibles, Clothes etc... Not just on an International level but right here at home. There are so many children, elderly and homeless people within these our United States. LifesReDeSign wants to make a difference. And we can with your help. You can choose to do a (1) one-time donation or a re-occuring donation for as long as you, your group or organization decides. And what makes it even better you can decide which project you want to support.

United States - International
With our Helping Hands Mission we've had the ability to serve many. Now these are the missions we are working on:
With a 30 day supply of nutritious shake and bottle waters. For every pouch of shake donated at $24.00 it will be matched with a pouch giving a 60 day meal supply. ***In addition each distributor has submitted a written committment to donate 20% minimum back into the project for the purchase of bottle water.***


***Currently working to provide tractor trailer for both US and International Mission. We would like to do this 3 to 4 times a year.***
Assisting with fire, flood and water damage victims that may not have funds in place to repair or possibly relocate if needed. As well in some cases have no lodging during the time of the repairs.


Donations of cars that are to be given to single parents without transportation, stipulation requirements involved. This is to ensure it is not abused. (Will not be able to sale vehicle for 1yr upon receipt. Lien will be placed for that year and they will have to have title released.)**exceptions due to damage,etc**


Holiday dinners to be served and gifts given all done through the donations received. Mini Praise and Worship Service, Mini Messages etc.. during event.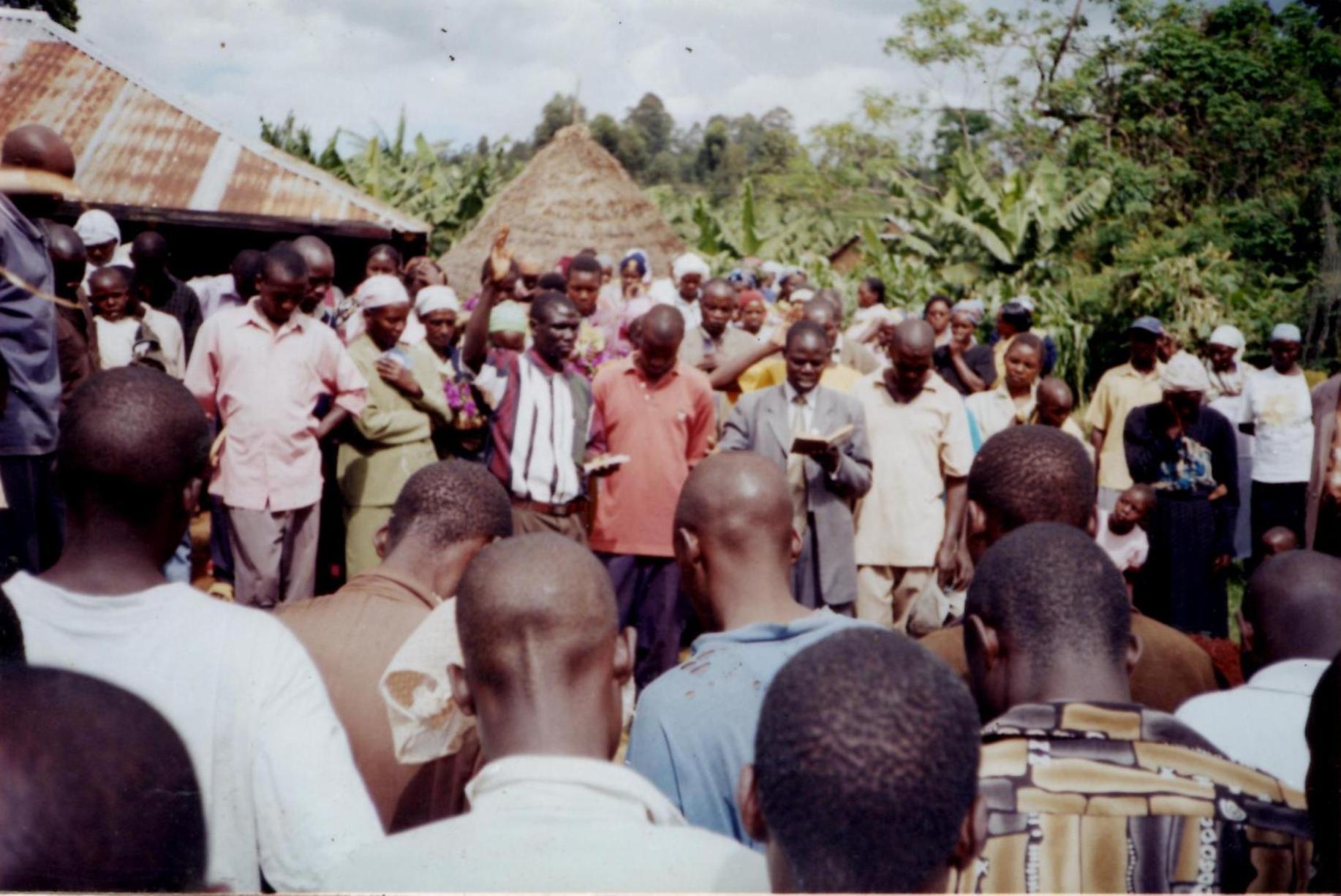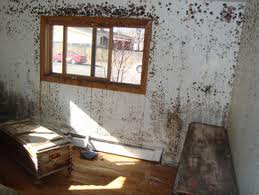 United States & International
Kenya Nigeria Haiti Ghana Native American
For the Feed The Hungry Helping Hands Supporting Relief Program Details click here

We are honored that you have chosen to give to the works of this ministry. Know that your support is reaching people around the world in desperate need of help. We are in agreement that you will experience the same grace God has placed on this ministry in your personal life. Together, we are going to make a difference in the lives of so many!
Your Donations are Tax Deductible. You may indicate where you would like your donations to be applied to:

Tithes, Offering, International Mission, US Mission, Operation Faith, Helping Hands etc...

Thank you for your donation. Once your transaction has been completed, a receipt for your donation will be emailed to you.
***Because we understand that it's a big decision to donate your money to us, we are committed to be transparent about our financial decisions. You will be able to view our reports to see all that our partners make possible, including a breakdown of all financial expenses.***